This Weeks Topic (in case you didn't see the heading) is:
Bookish Things I Would Love To Own
I have so many things bookmarked that it was a bit hard for me to narrow this down but these are my "I would die for"s in no particular order.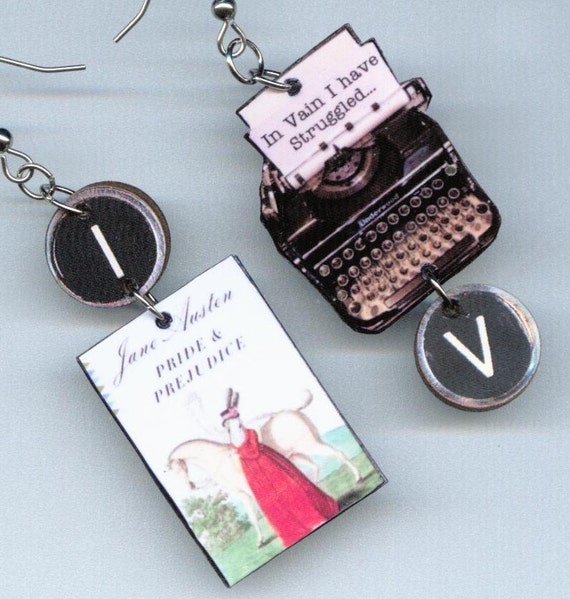 Emma
is also available. I would love to have these but I am allergic to most earrings :(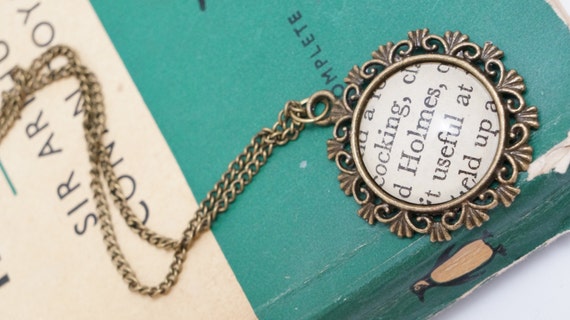 4. I love books. I love bookstores. I have many favorites. Strand is one of those favorites- it's easy (for me) to get to, it's packed with books (both new and old), and the first stack of books when you walk is is titled "Real Books Cheaper Than E-books". I also love their tote bags. I currently have 3 2 (I gave my "I Read Banned Books" bag away). 
This is one of the bags I own (I posted this on
instagram
hence the fancy filter):
two of my favorite things!
Lost in the Stacks